Rainy Forest Cinemagraph
FX
Taking a break from work to do more work
This project was an opportunity to create something for myself (instead of for a client), and to teach myself a few new tricks in the process. I love growing things in Houdini more than destroying them, and some of my favorite places on Earth are in the coastal forests of the Pacific Northwest, so after finishing my work on Guardians of the Galaxy 2, I decided to take a "break" and spend some time constructing this vignette.
My main goal was to create this scene as procedurally as possible, without relying on photogrammetry or prefabricated assets, so that the entire vignette could be rebuilt out of a single Houdini .HIP file and some textures. I mostly succeeded, although the hero plant in particular required some fairly heavy simulation in order to "feel" right in its movement, and I had to settle for a photographic plate for the far background (from a photo I took in the Hoh rainforest in Olympic National Forest).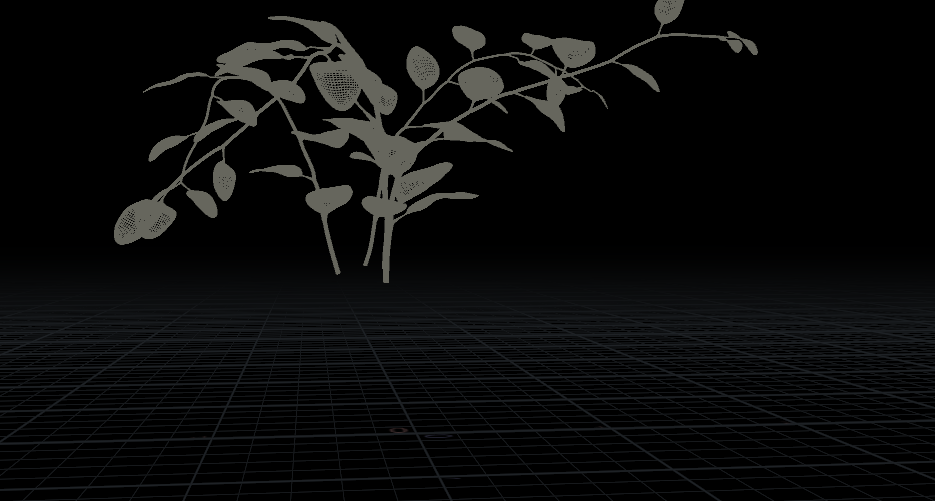 Little details sell the shot
This video is designed to be a seamless loop, and because of that, I felt compelled to make sure that every last detail felt no less than perfect over many dozens of viewings. The droplets of rain clinging to each leaf and then rolling off, the color variations in the leaves and moss instances, and the procedurally-driven leaf impacts in the background plants are all part of an effort to make the entire scene feel as believable as possible. Even the droplets of water on the moss are slightly wobbled over time, to make them look more "alive" when bokeh-d out by the shallow depth of field.
This project was also a great opportunity to teach myself the Redshift render engine, which made the rendering of this possible on just a pair of consumer-grade GPUs.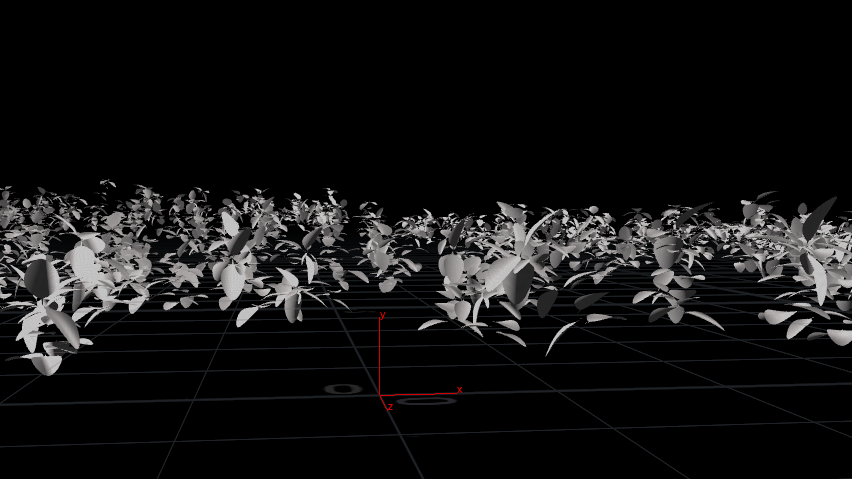 The source file, and a lengthy technical write-up on the process involved in creating this scene in Houdini, are available on my blog.